Jay A. Kelley
Owner
"I love this job!" That is Jay's statement most days when he walks into work. He started DreamWelder back in 2000 because he loved working in the medium. Now 14 years later, and having worked in the industry for over 30 years, Jay brings a wealth of knowlege to every project. Jay does not run DreamWelder on volume business, he likes a personal relationship with each of his clients. "I love to shoot, so the idea of having a huge team of people doing the work I want to do does not appeal to me. I prefer to be in it myself. I bring on those I need for any given project." This desire has resulted in a lot of impressive work, and happy clients.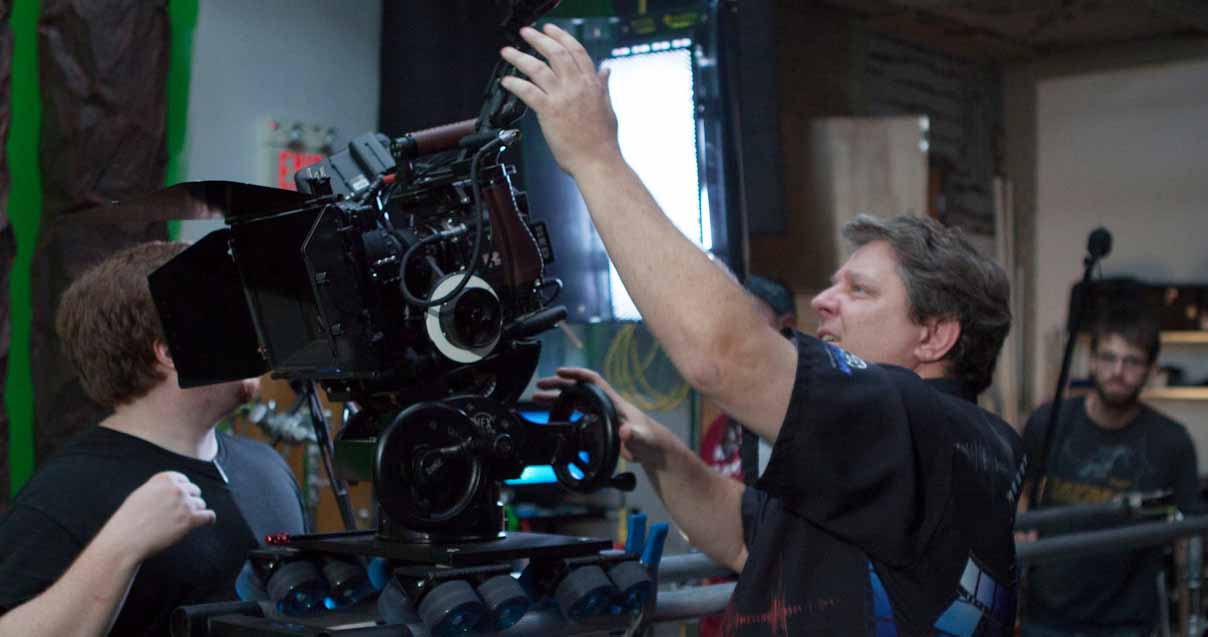 Matthew Scott
Vice President
Matthew is a genius. Trained from the ground up, and one of the most knowlegeable people on set. Matthew started out as a professional musician and toured all over Europe. When he moved into motion pictures, his knowlege of music drew him to focus on the audio side of production. He has an ear for perfection, and uses one of the finest audio mixers made, the Aaton Cantar X2. Matthew also heads up a lot of DreamWelder's music video productions. A native of Chicago, Matthew never lets go of anything until it's perfect.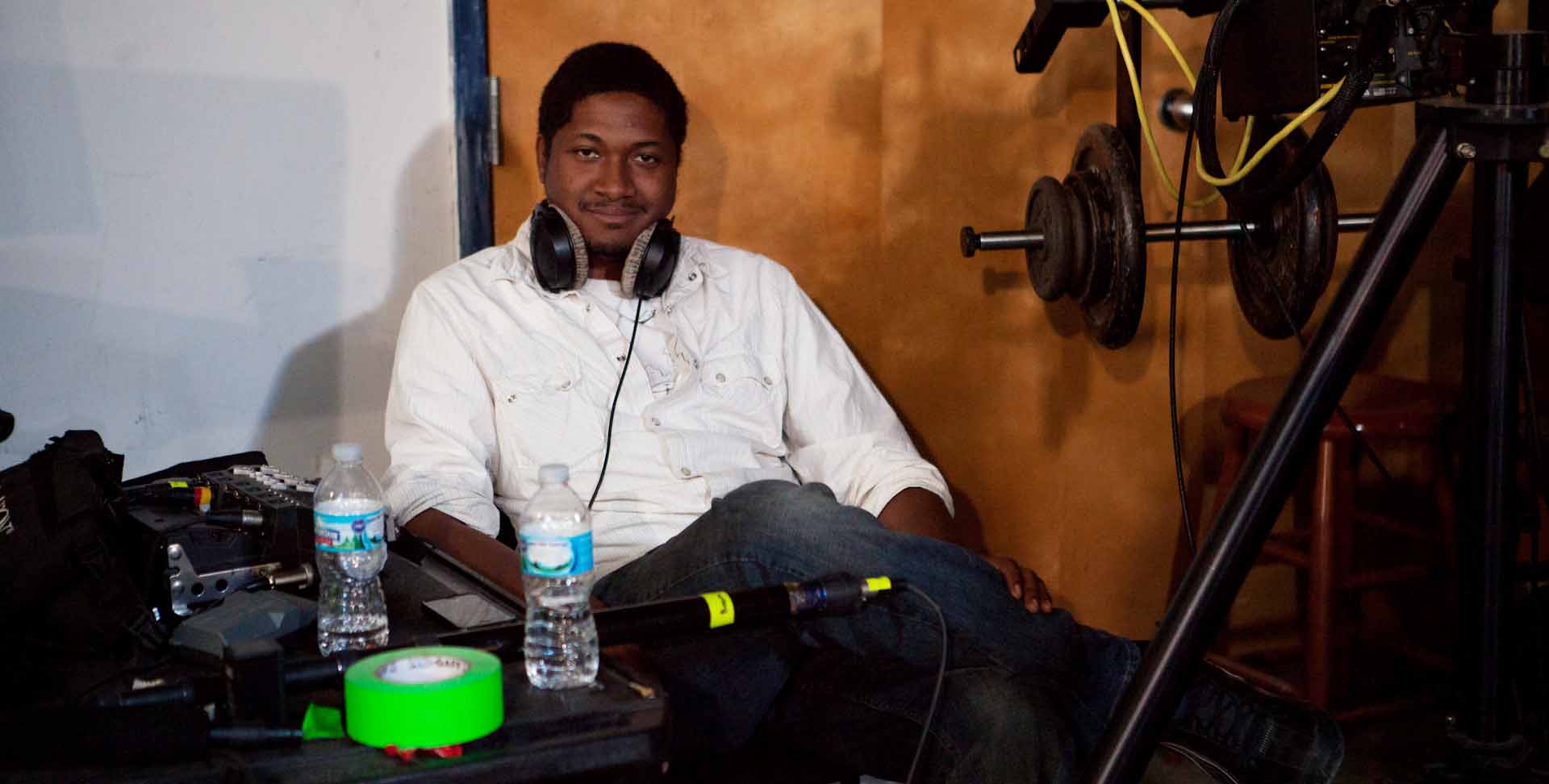 Dan Duffy
Dan Duffy has been working in film, television, and radio for over twenty-five years. After graduating from the Foundation Film program at the Vancouver Film School in 2000, he has been making documentaries, commercials, and short films for companies big and small around the world. Before that, Dan spent five years as an assistant producer, production director, sports director, and on-air talent for the nationally syndicated "Steve and DC Radio Show." He has won numerous awards in his career, including two Silver Telly Awards, seven Bronze Telly Awards, and an AIR (Achievement in Radio) award to go with two more nominations.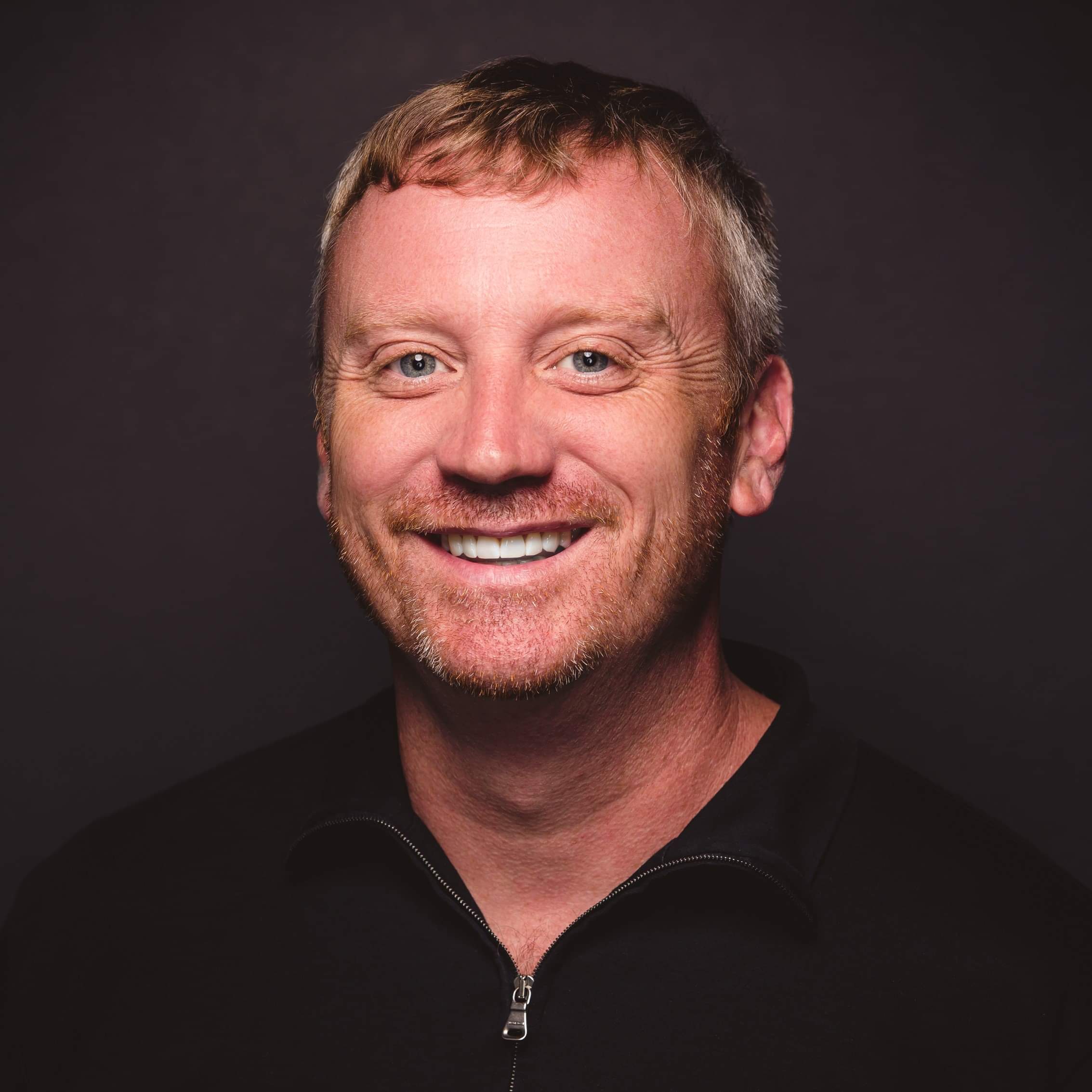 Joshua Kelley
Joshua Kelley is the 2nd generation of the family business. That said he's already experienced in camera operation (Sony FS7, PMW300, RED), teleprompter, lighting, and boom operator. Joshua is going "old school" learning his father's craft using well honored techniques: Repetition, and time. With over 3 years and 100 shoots under his belt, Joshua is a film maker in his own right, having already produced and directed 2 different documentaries .He's already a valuable asset to the company.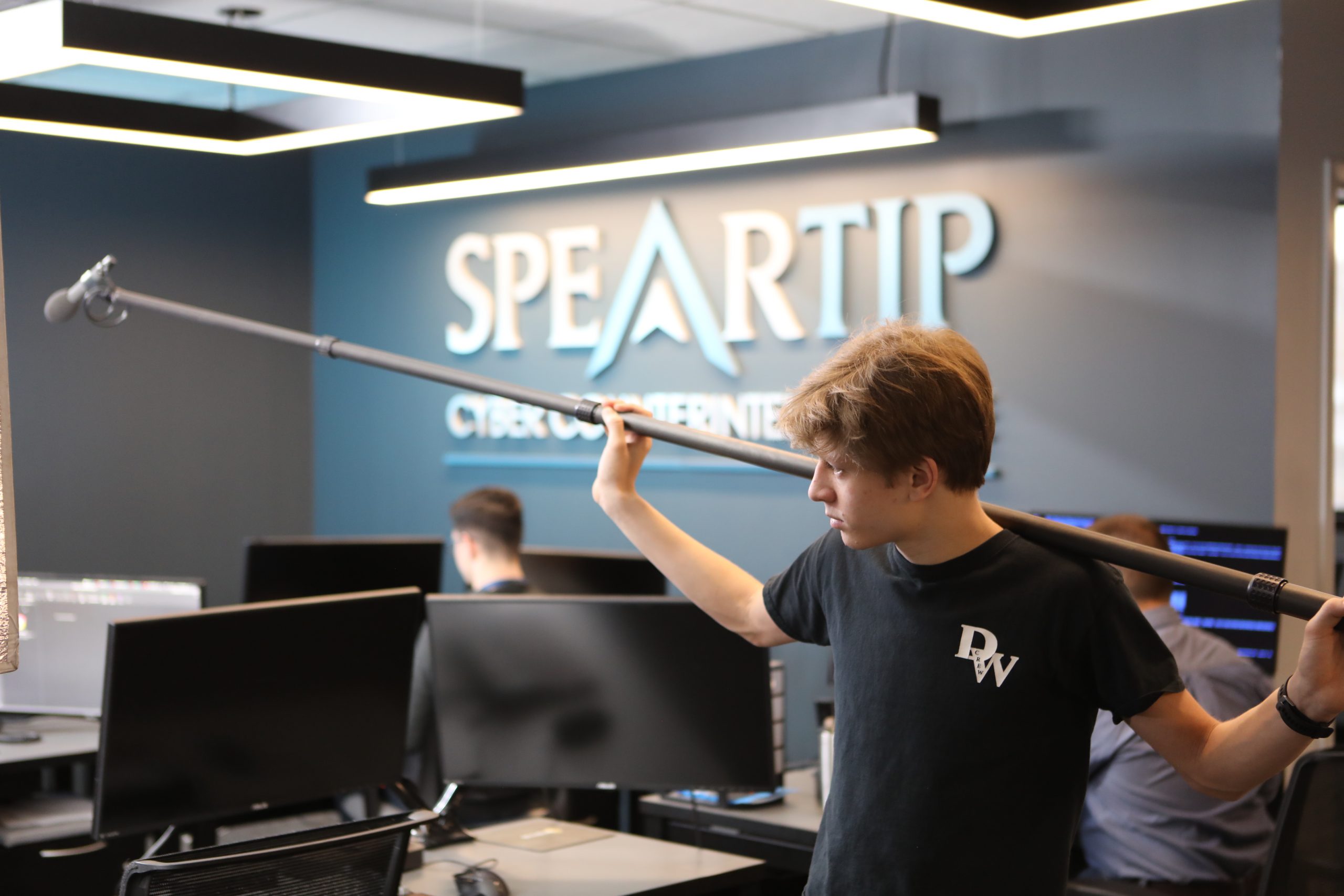 Lucas Kelley
Lucas has chosen to specialize in location sound work. He got into it at a very early age and was hooked ever since. He's show a special talent in the world of sound. Lucas already has numerous hours on a Cantar-X2 an extremely high end 6 track recorder.He's probably one of the very few in missouri that can operate it. Also a sound devices 302, wireless lavs, and boom work.